SAIL IN CINEMA SPECIALS
Friday Evenings through August 21, 2020
If you're heading out to movie night at Boxcar Park, start your evening off with dinner at Jetty Bar & Grille! Dine-in and enjoy 15% off your final bill, or if you would like dinner to-go, order from Jetty Grille Express our family takeout special for $60, ideal for a family of four. The family takeout special includes two adult entrées, two kids meals, two sodas or bottled water, and a bottle of wine with a choice of cabernet sauvignon or rosé.
To make a reservation or takeout order, please call 425.217.2772.
To receive the 15% discount, please show your movie ticket to the server during dine-in service at Jetty Bar & Grille. The family takeout special is only available at Jetty Grille Express.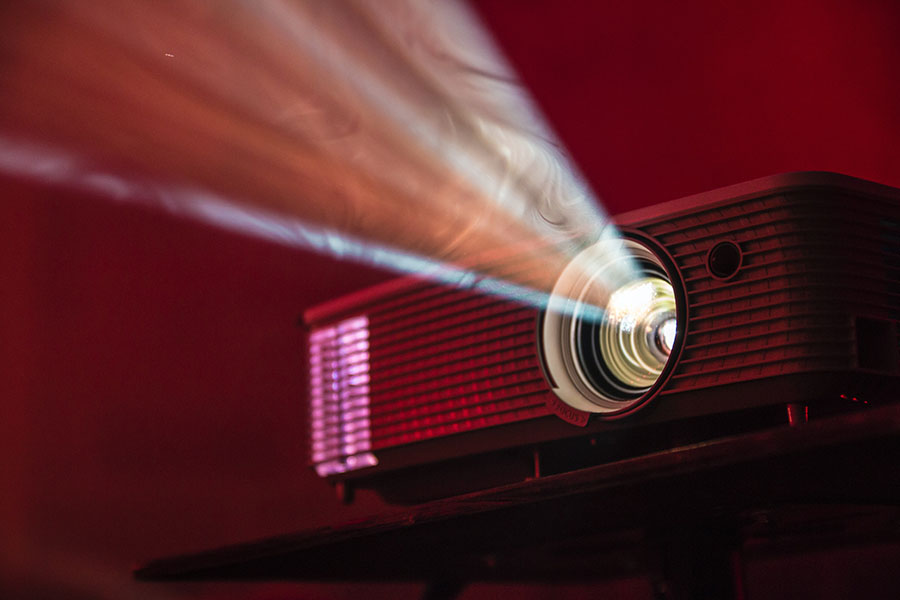 ---