EVERETT RESTAURANT MONTH
March 1 - March 31
Three-Course Dinner at $30 per person | Sunday through Thursday
Two-Course Lunch at $16 per person | Monday through Friday
Support local during March with Everett Restaurant Month. Tour the city's culinary scene with a stop by the waterfront at Jetty Bar & Grille. Whether you're looking for lunch on the water with Grilled Octopus or a marina view dinner with Akaushi Beef Cheek and a Passion Fruit Panna Cotta to end the night, you'll have plenty of options to celebrate Everett restaurants.
Please call 425.217.2772 or visit us on OpenTable to make a reservation.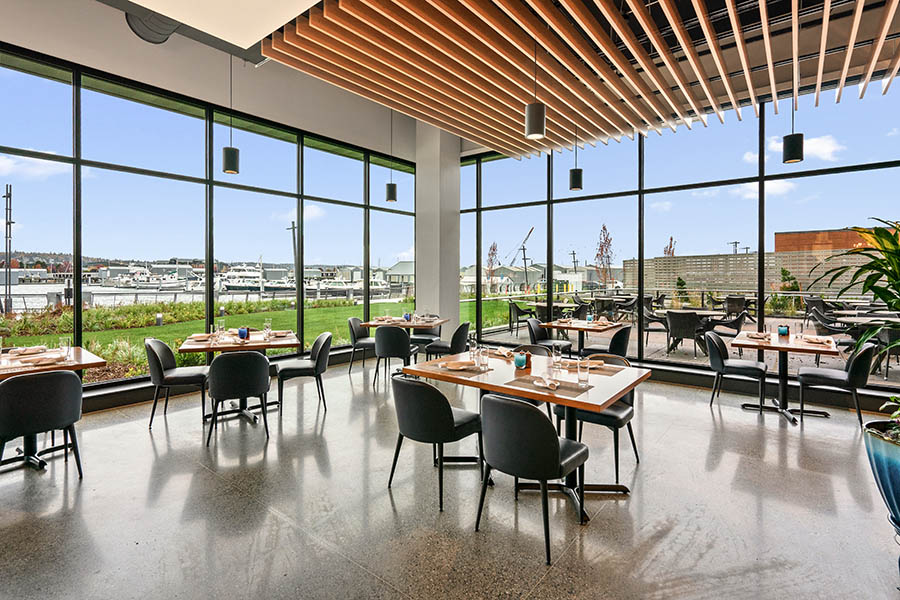 ---
Countdown to Happy Hour
4:00 pm to 7:00 pm | Every Day
We invite you to countdown to the end of the day with Happy Hour at Jetty Bar & Grille. Enjoy discounted pricing on sharable bites and drinks on the Jetty Bar menu.
$3 off specialty cocktails
$2 off house wine and select beer
$1 off well drinks and sharables.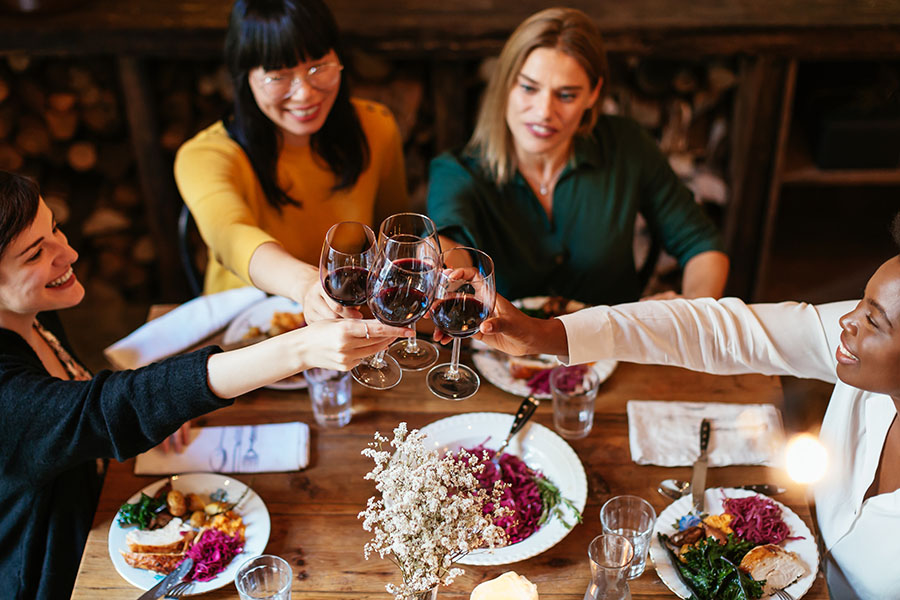 ---
PUFFY JACKET POP-UP
A Truly PNW Dining Series
Available through March 27 | Fridays and Saturdays
5:00 pm – 9:00 pm
Throw on your finest puffy jacket and venture into the great outdoors for a culinary exploration built for a true Pacific Northwesterner. Jetty Bar & Grille and a collection of Columbia Hospitality restaurants are coming together to bring to you a limited-time, pop-up dining series that celebrates the PNW in all its glory through rustic food and cozy cocktails, stunning outdoor settings, and a truly unique experience. Dine on dishes inspired by our seafaring surroundings and pair it with our Hot Toddy Bar.
Please call 425.217.2772 or visit us on OpenTable to make a reservation.
Space is limited, and reservations are encouraged. Please call 425.217.2772 with questions.
TRY ONE OR TRY THEM ALL
Puffy Jacket Pop-Up is happening at 13 locations across the PNW, all with unique menus and experiences. Check out the full list and clear your schedule to visit your favorites by March 27.
STAY SAFE
The Puffy Jacket Pop-Up mission is to provide a safe dining option for our guests while supporting local restaurants and keeping our valued hospitality teams employed. All participating locations will be following Columbia Clean health and safety standards.
---